25th Mini Nationals 2019
The New Zealand Mini Nationals have been hosted annually by Mini owner clubs since 1994.
Held in October over Labour Weekend, the "Mini Nats" attract at least 100 Minis participating in fun, competitive and social activities including show & shine displays, rocker cover racing, district tours, navigation trials, hill climb and an awards and prize-giving dinner.

The Show and Shine display is generally held at a public venue to encourage high attendance and a festive atmosphere. Visit our Gallery for pics of the 2018 MiniNats which were held Wellington.

The 25th NZ Mini Nationals will be hosted by the Tauranga Mini Owners' Club Inc over Labour Weekend (25-27 October 2019). Click here to view our promo flyer.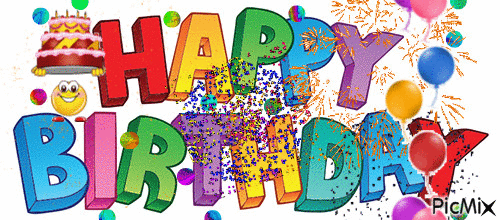 This event coincides with the 60th anniversary of the worldwide release of the Mini. Our itinerary will include multiple opportunities to celebrate this iconic brand including a 60th birthday party. Everyone has a Mini story (or 3!) and we hope you will join us to share yours.

Registrations open early 2019 and we will update this site and our Facebook page as soon as details are finalised. If you would like to be notified when registrations open, please contact us.

Venue for check-in and evening events is the Hotel Armitage, Tauranga where we have negotiated accommodation deals to include cooked breakfast for 2 and full flexibility i.e. no pre-payment required and you can modify or cancel your booking up to 48 hours in advance. Please note that prepaid non-refundable rates may also be available. We recommend you secure accommodation early to avoid disappointment - phone venue direct on 07 578 9119 and quote discount code MINI60.

We have also secured discounted rates for Cook Strait ferry crossings. Please contact us for more information.

The Mini National events are not possible without generous assistance from organisations that provide funding, venues and prizes. We are very grateful for the support from:

If you would like to sponsor our event, please contact us.